Lumbar Radiculopathy in Pontiac, Michigan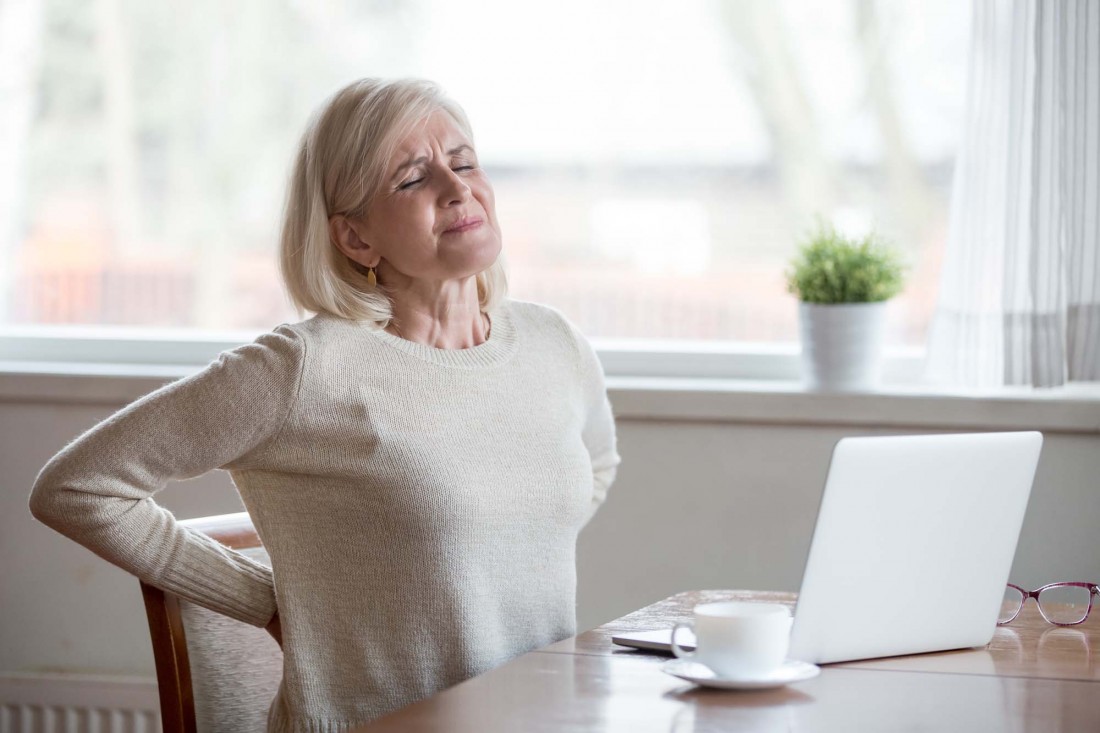 How Can Lumbar Radiculopathy Treatments Help You Get Rid of Your Constant Nerve Pain?
---
If you experience nerve pain in your legs or buttocks often, such as sciatica, surgical treatment for lumbar radiculopathy may be an appropriate solution to eliminate the pain, weakness, or even numbing that you feel. What is often referred to as shooting pain results from your spinal nerve being compressed at the root. This can occur because of a herniated disc, spinal stenosis, osteophyte formation, and a number of other degenerative disorders. Dr. Francis will meet with you to discuss all of your treatment options, both surgical and nonsurgical, when it comes to your lumbar radiculopathy.