Failed Spinal Surgeries in Pontiac, Michigan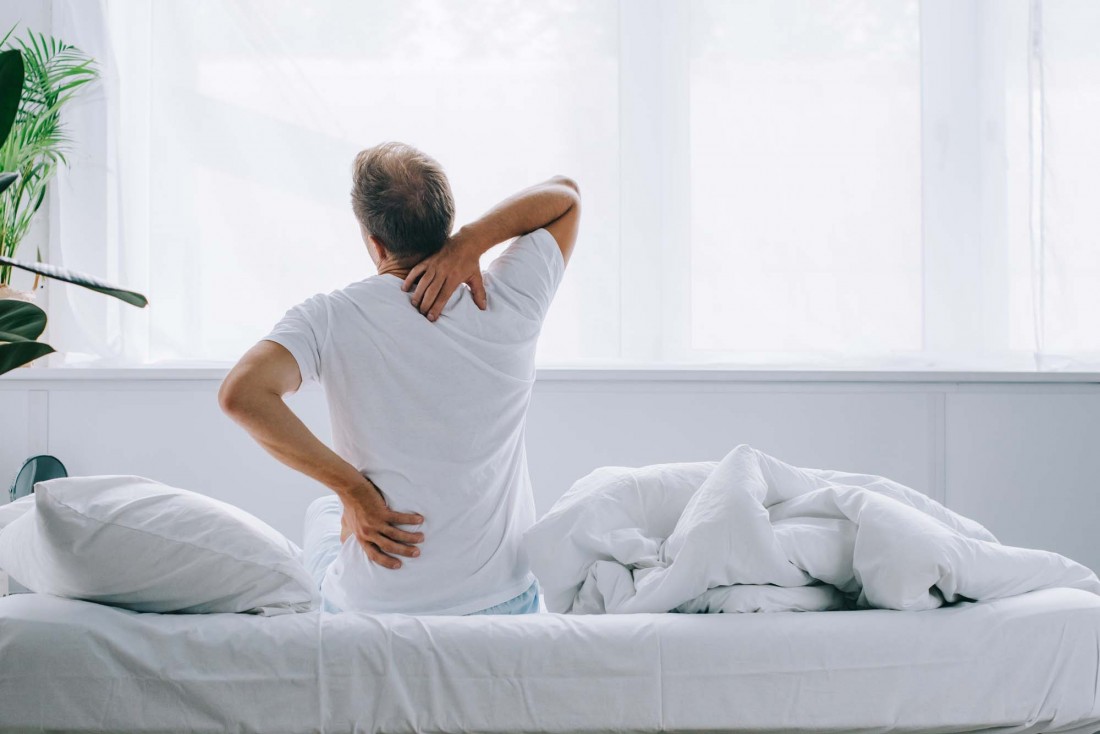 Have You Experienced a Failed Spinal Surgery or a Complicated Recovery Process?
---
As a Neurosurgeon in Pontiac, MI and a fellowship trained spine specialist, Dr. Francis is one of the few surgeons with experience and specialized training correcting complicated failed spinal surgeries. No matter what kind of failed spinal surgery you've faced, Dr. Francis will help you find surgical and nonsurgical ways to help relieve your pain. Below are a couple different kinds of cases he often works on, but he sees patients living with a wide range of conditions. Contact St. Joseph Mercy Oakland to set up a consultation with him to discuss your options.